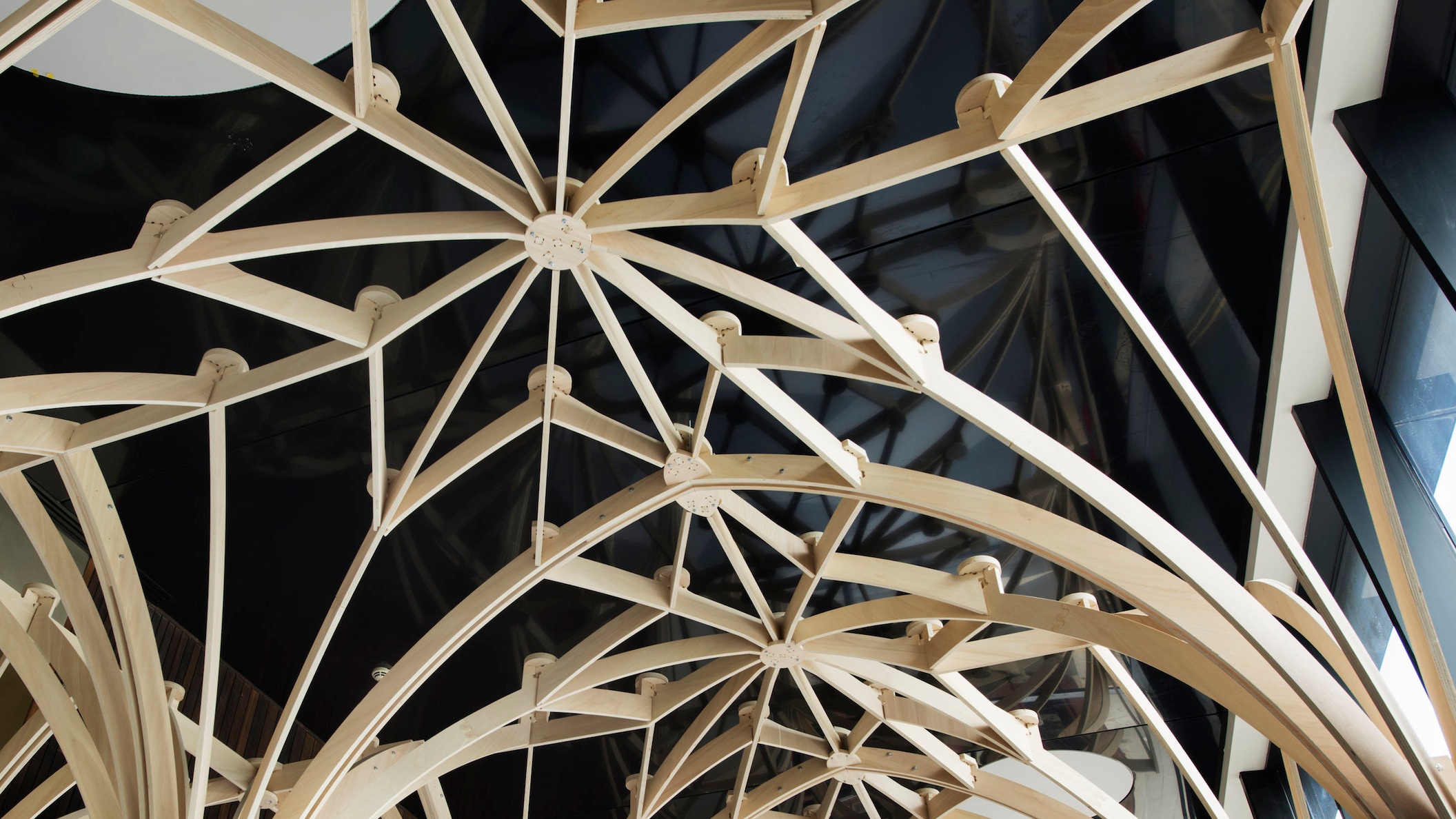 Professional CNC & Laser Cutting
Our experienced team and state-of-the-art technology enable us to deliver cost-effective projects to architects, designers, creative industries and private clients.
Take a look at our recent projects.
1 — Files
Whether you have fully resolved CAD drawings or rough sketches, our guides will help you get them ready for machining. Send them over and one of our experts be in touch.
2 — Quote
We'll take a look at your files and send you a quote based on the complexity of the file, material selection, quantity and turnaround time. Tell us about your project here.
3 — Cut
We will adapt your files to work with our machines and then hand them over to our machinist who will begin the cutting.
4 — Deliver
You can pick up the final project from our workshop or we can have it delivered or shipped to your location.
Just some of the clients that we have had the pleasure to work with.